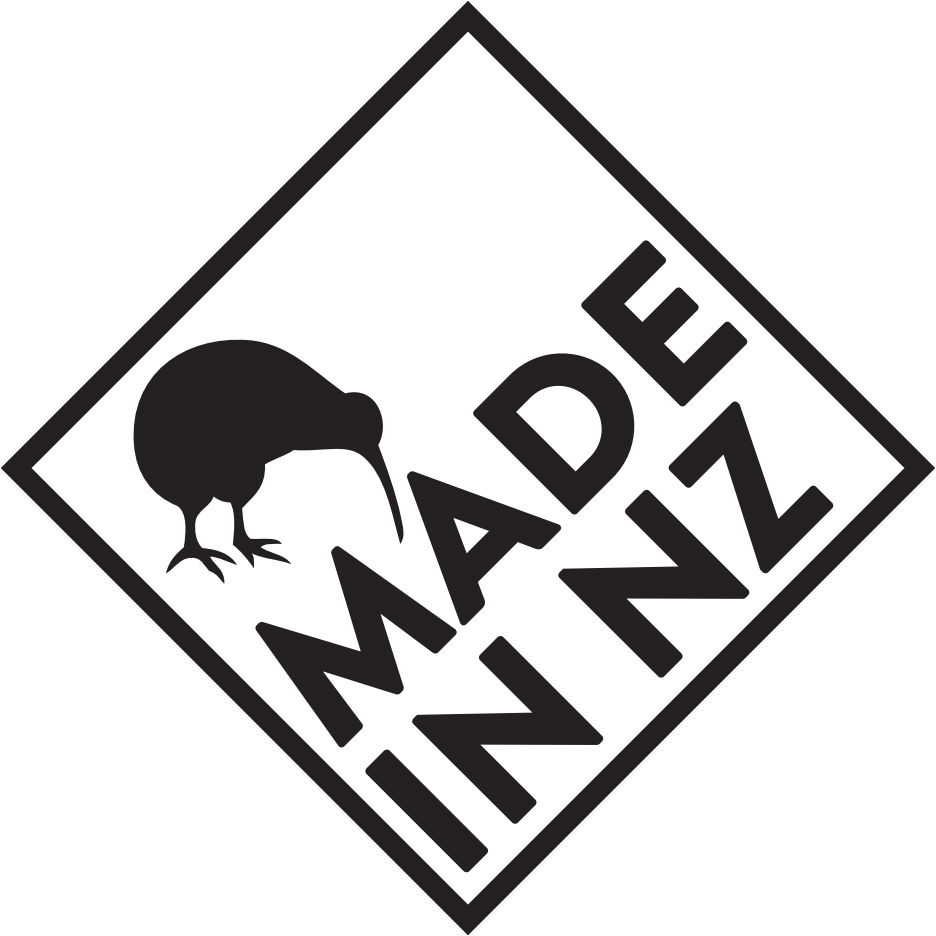 Do you know who made what you are wearing? Where it was made? How far did it have to travel for you to buy it? Can you answer any of the questions?
I have found some amazing! Kiwis throughout New Zealand making a change and supporting their families doing something they love!
Not only will you be buying to help save our beautiful earth, you will be supporting another kiwi!
More coming! If you know of someone creating an awesome product let me know!